Area Guide
Centrally located in Seattle's First Hill Neighborhood, the Baroness hotel is mere steps from numerous Seattle attractions, renowned medical centers, hospitals and specialty practices, and offers easy access to I-5 and Seattle Metro bus stops, and Light Rail stations.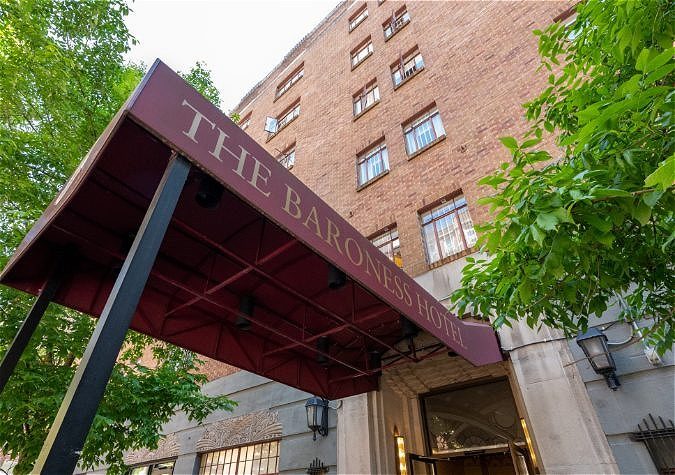 Virginia Mason Medical Center
Experienced health care since 1891--Since the Sisters of St. Francis of Philadelphia established St. Joseph Hospital (now Medical Center) in Tacoma in 1891, we've focused on providing the best possible health care for people in the communities we serve. At Virginia Mason Franciscan Health, we're dedicated to healing the whole person—body, mind and spirit.
At hospitals, clinics and outpatient centers throughout the Puget Sound area, our expert providers offer health care services with a caring touch. From routine wellness checks to acute care and chronic disease management, you can rely on Virginia Mason Franciscan Health for high-quality care based on research and education.
Learn More About Virginia Mason Franciscan Health